image taken from http://www.englishlanguageguide.com
Do your students know how to work with a text when reading?
Do they always try to translate literally what it is said on it?
The answer is 'yes' in a 90% ... I know ...
This is why I want to share with you an activity that always works with my groups of students. This is called:
STUDENTS vs TRANSLATOR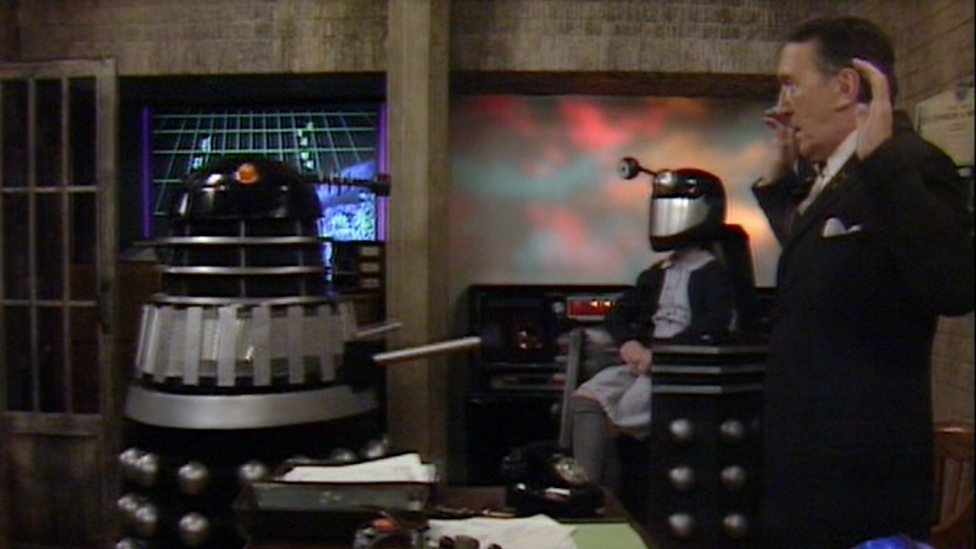 image taken from https://ichef.bbci.co.uk
STEP 1: Send to your students an electronic text in English about a topic you've already worked on, or give a paper version to them.
STEP 2: In pairs, they have to read it several times and then try to translate it into Spanish by the use of an online automatic translator. They can use their mobiles, laptops or any electronic devices available in the classroom. Students will check that if they read the resulting text now, it will sound weird.
image taken from www.womviajes.com
STEP 3: They'll use the translator version and their memory of the original text you gave them, in order to reconstruct the original English text. The original text in not used at this step.
STEP 4: Finally, they compare the different versions they've created.
OBJECTIVES
With this activity your students learn:
that each language has its own expressions.

that they can't translate word for word.

accuracy.
This is a motivating activity because technology offers excellent resources to remind students of the importance of English. You, as teachers, have also an important role when selecting interesting reading and visual texts.
So, why don't you try and let me know how it works with your classroom?
image taken from http://dreamingofleaving.com