IMPORTANT THINGS TO REMEMBER:
RELATIVE PARTICLES:
We use relative pronouns and adverbs to introduce relative clauses.

They have the same form than interrogative pronouns.

They are also conjunctions since they are used to join sentences.

They refer back to nouns and pronouns which are mentioned before.

These nouns and pronouns are called the antecedent.
Relative particles are positioned close to their antecedents.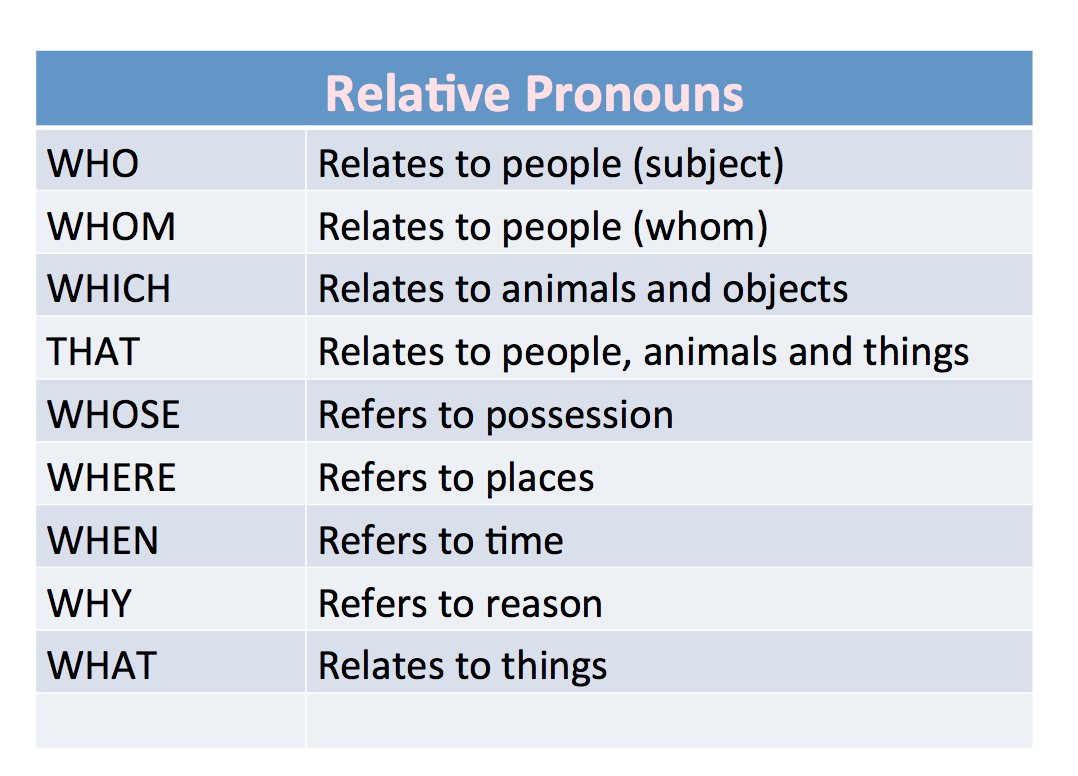 Image taken form https://twitter.com/MissValeria2008
"That" is not used in non-defining relative clauses.
"Who, that, and which" can be omitted in defining relative clauses if they are not the subject of the relative clause.
RELATIVE CLAUSES:

Image taken from https://www.theschoolrun.com/what-is-a-relative-clause
We use commas to separate a non-defining relative clause from the main clause.
Let's check what you can do ...