Pic from http://www.lovethispic.com/image/41124/christmas-time-in-london


It's time to start preparing activities for Christmas at school.
You can find below some ideas I'm going to work with:
Project CHRISTMAS AROUND THE WORLD:
Pic from http://jayce-o.blogspot.com/2012/12/25-inspirational-christmas-poster-design.html
Group students in groups of 3/4 and make them choose one country. Their task is to search information and pictures in the Internet about how Christmas time is celebrated in the different countries they've chosen.
They have to print the pictures in colour and write captions in English for each picture. These captions have to describe what is in the pictures.
Glue all the pictures and captions in a big poster that you can make with red paper.
The different groups have to present
the information they have compiled
to the rest of the classroom.
A contest of SHORT STORIES ABOUT CHRISTMAS: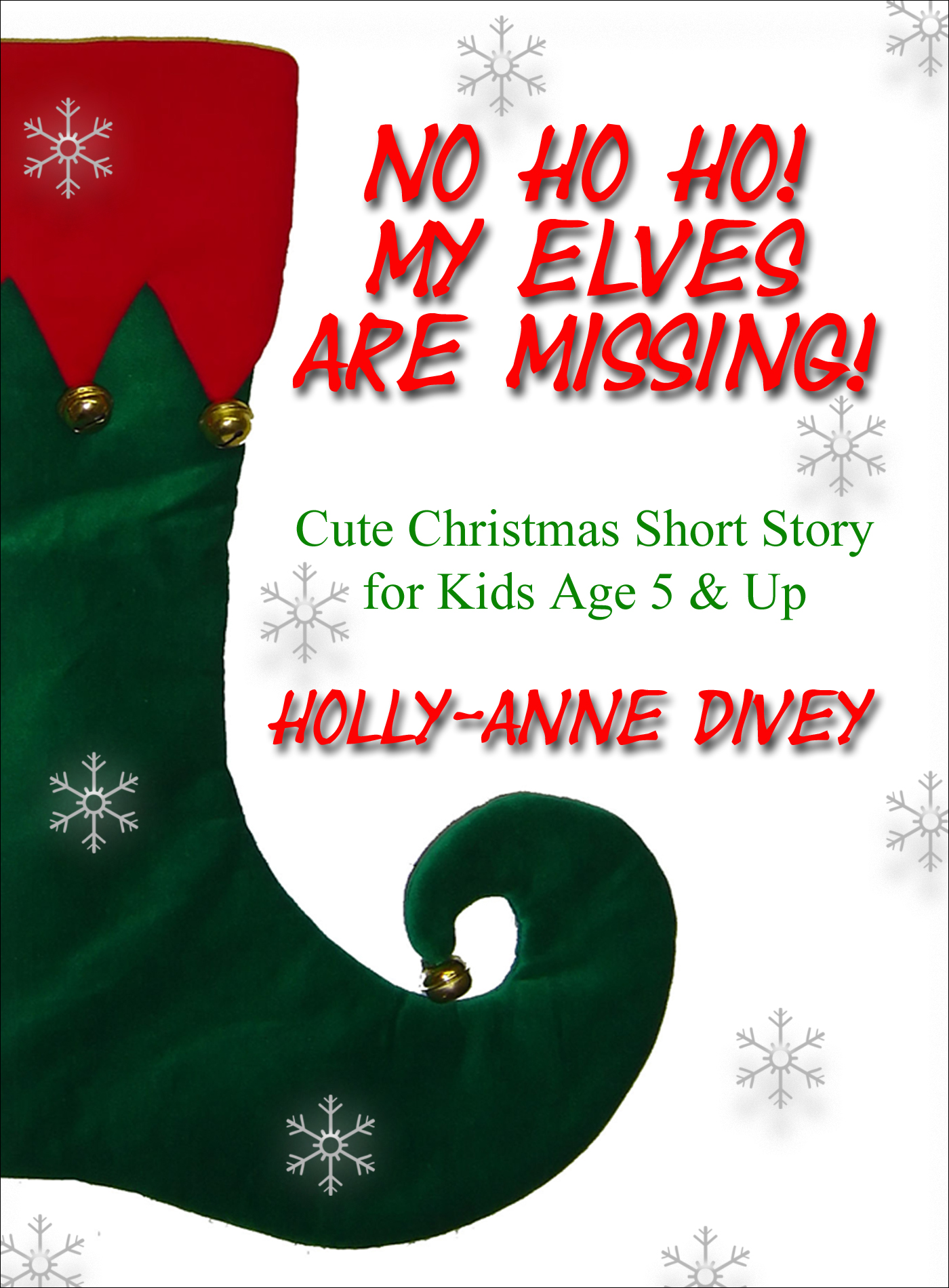 Pic from https://www.smashwords.com/books/view/251574
It's an idea for higher level groups whose students are able to write in a proper English. You can provide some prompts so they can create their stories from them.
You can evaluate these stories by giving positive points or with quantity marks.
Let's play to be VOICEOVER ACTORS:
Pic from http://saadstudio.in/recording.html
Choose some classic Christmas film extracts and get your students to create the subtitles for them or to record the dubbed dialogues.
It's a very funny and entertaining activity which help your students to improve their oral production in English.
LET'S FINISH WITH A SONG: