WHEN DO WE USE THESE CONFUSING WORDS
There is a group of words in English that is always confusing:
TRAVEL is an uncountable noun which is used to mean the general activity of moving from place to place. Since it is uncountable, you don't say "a travel".
Ex.: Travel in that region of the country is dangerous
However, TRAVEL is usually used as a verb, meaning going to another place in general.I
JOURNEY
is a noun expressing one piece of travel, usually referring to a long distance

.
Ex.: He made the 200-mile journey by bike.
We also use it in a more methaphorical way to talk about progress in life.
Ex.: He has overcome a lot of problems on his spiritual journey.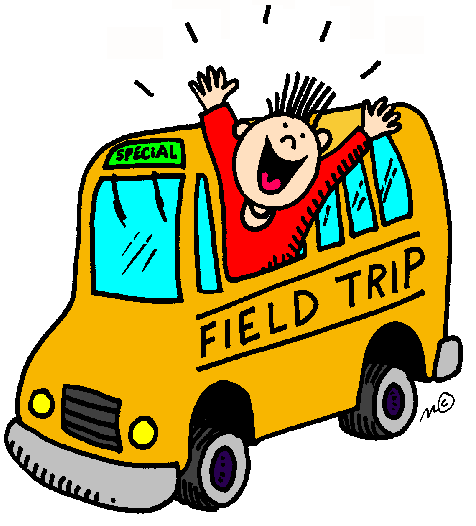 Image from http://www.clipartbest.com/
TRIP is a noun expressing the act of going to another place and returning. It is often used to refer to a short period of time.
VOYAGE
is used
for a long sea journey.
Ex.: The Titanic sank on her maiden voyage.
Image from http://www.aldogroup.com/
FLIGHT
is used
for a journey by air.